Nothing is more important to business success than communicating professionally and promptly with customers and colleagues. The way businesses communicate and handle incoming calls, and everything from faxes to conference calls, affects public perception of the company. Evolving businesses can better serve customers and enhance the way employees work by adopting the most readily available and affordable technology. 43Tc VoIP solutions are designed for your business that include all the benefits of modern communication techniques tailored to your needs for an affordable price.
Available anywhere
Access from the web, smartphone, computer, or desk phone.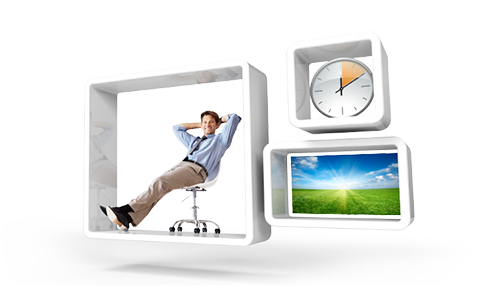 Eliminate start-up time and costs
Don't buy expensive PBX based systems and get started today.
Superior Call Quality
Designed to surpass your expectations
Predictable Fixed Pricing
Lower monthly costs with no unexpected overages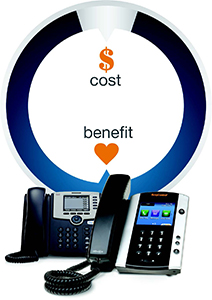 Additional Features
Not just a phone, but a unified communications platform enabling employees' access to conference calls, web meetings, faxing, text, and calling from anywhere.
Custom Branding
Keep all communications on company owned resources. With custom messages, call groups, and text messaging from any device customers can always connect with your business numbers.