Data is your business. Business contacts, contracts, and invoices, are just a few pieces of data you need to protect. Protection comes in two parts. The first is making sure your data is secured within your business and doesn't leave. The second is preparing for the loss of data. What would happen to your business in the event of a manmade or natural disaster such as a flood, fire, or earthquake, a server crash or even internal or external theft? Have you or your IT provider attempted to restore from a backup this year?
Data loss is one of the biggest threats your business can face. Take a moment to think about it: How quickly could you get back up and running – if at all? The facts are scary!
Suffered Major Data Loss & Never Reopened
Suffered Major Data Loss & Closed Within 2 Years
Don't be a statistic. Move beyond backup and recovery to Business Continuity Solutions from 43Tc. Your data, and more importantly your business, is protected with Hybrid cloud solutions. Our Business Continuity solutions get you up and running in minutes to hours, instead of days and weeks.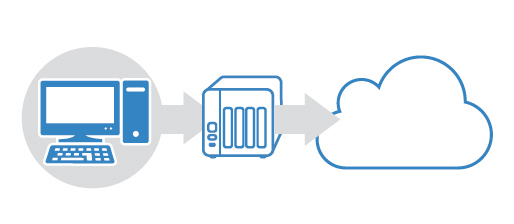 Hybrid Cloud
Backup locally and to the cloud at the same time. Don't be caught with only one copy of your data.
Virtualization
Instant virtualization of an entire server locally or in the cloud in the event of a failure or disaster.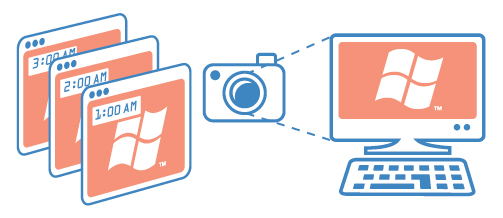 Backup Verification
Automated backup verification ensuring successful recovery
Compliance
Data is protected locally and in transit to the cloud, meeting or exceeding regulatory standards like HIPAA, SOX, and PCI.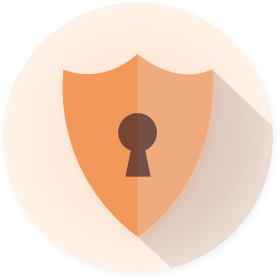 If you don't have data backup you can rely on and a business continuity plan in place, you are at real risk of losing everything. Don't run that risk – protect everything you've worked so hard for. Talk to 43Tc about Data Backup and Business Continuity now.