43Tc identifies and migrates email and servers to the public cloud utilizing Microsoft Office 365 and Microsoft Azure technologies. We take the physical aspects of your IT, including servers and the services that they execute, along with their management and maintenance, across the Internet to a pay-as-you-go pricing structure. Because your hardware, software, servers and applications are hosted in the cloud, you'll be able to free up office space, save money, eliminate storage and cooling costs, upgrade your IT on the fly and say goodbye to frustrating technology management for good.
Security
Cloud solutions are built to comply with all business security standards, which your company can take advantage of with 43Tc.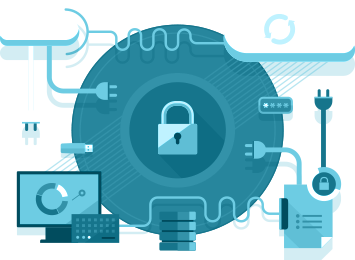 Scalable
Technology built to grow with business needs in real-time with predicable costs. Adding an additional office is just a few clicks away with Cloud solutions from 43Tc.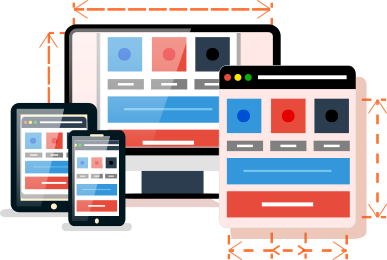 Mobility
Extend the reach of your current IT with internet based computing available at any location on any device.
Savings
Remove upfront capital expenses such as licensing, computing power, storage and bandwidth by only paying for what you use.

Pure Cloud
Move to the Cloud and do more while saving money with 43Tc Pure Cloud. Built on Office 365, Microsoft Azure, Box, RingCentral, Datto, and Okta. Pure Cloud plans are available for every budget and business need.
Features
$

99

Per Month
Email, Office, and IM
Data Storage & Collaboration
Custom Hosted Website
Single Sign On
Eliminate Servers
Remote Application Access
Regulatory Compliance
VOIP & Web Conferencing
Essential
$

Get email, storage, and a website for a fixed price

< 10 Users ( 0 Servers )
Less than 10 Users
0 Servers
–
–
–
–
–
–
–
–
Advanced
Most Popular
$

Eliminate purchasing hardware and expand your teams capabilities

< 50 Users ( 1 - 4 Cloud Servers )
Up to 50 Users
Up to 4 Cloud Servers
–
–
–
–
–
–
–
–
Premier
Custom solution with reliability and security to grow your business

> 50 Users ( > 4 Cloud Servers )
Over 50 Users
More than 4 Cloud Servers
–
–
–
–
–
–
–
–
Less than 10 Users
0 Servers
Email, Office, and IM
Data Storage & Collaboration
Custom Hosted Website
Single Sign On
Eliminate Servers
Remote Application Access
Regulatory Compliance
VOIP & Web Conferencing
Up to 50 Users
Up to 4 Cloud Servers
Email, Office, and IM
Data Storage & Collaboration
Custom Hosted Website
Single Sign On
Eliminate Servers
Remote Application Access
Regulatory Compliance
VOIP & Web Conferencing
Over 50 Users
Over 4 Cloud Servers
Email, Office, and IM
Data Storage & Collaboration
Custom Hosted Website
Single Sign On
Eliminate Servers
Remote Application Access
Regulatory Compliance
VOIP & Web Conferencing
Pure Cloud Building Blocks